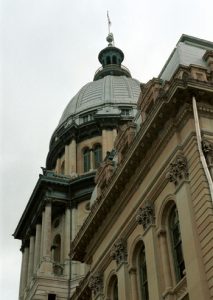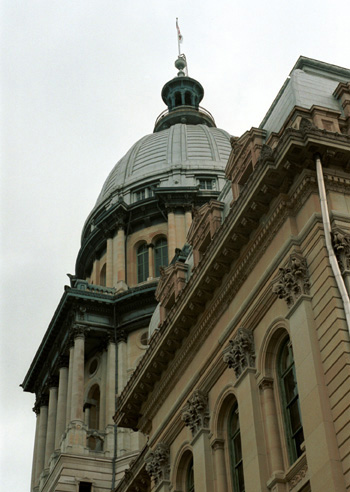 SPRINGFIELD – Illinois lawmakers head back to the Capitol next week to take up a much-anticipated energy bill, and fix several legislative errors that State Sen. Jil Tracy (R-Quincy) says are the result of Democrat leaders waiting until the last minute to force many major issues through the law-making process.
The Senate is scheduled to be in Session on June 15, while the House of Representatives will reconvene on June 16.
In other news, the Governor recently turned his back on an important campaign promise by signing partisan legislative maps into law. He also announced that the state will be moving into the final re-opening phase from the COVID-19 pandemic.
And relief is on the way for some trailer owners in Illinois as their license plates fees decrease.
Legislators return to finish work, fix errors
Two weeks after regular Spring Session adjourned, the General Assembly will return to the Capitol to deal with Democrat leaders' failure to take up critical legislation during the regular Spring Session.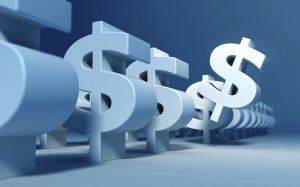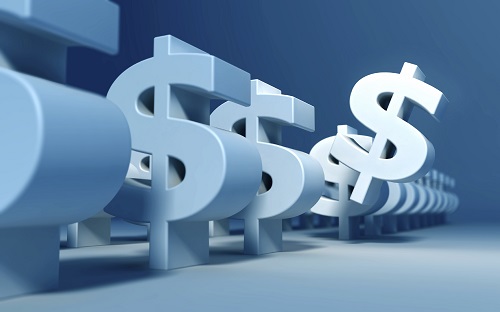 The return also comes on the heels of problems found in the $42 billion partisan budget that was filed in the dead of night, giving lawmakers no time for review before voting on it. As Democrats raced to get a 3,000-page budget draft filed minutes before the clock struck midnight on the final day of regularly scheduled session, they ended up with a document with major drafting issues that need to be fixed.
During the upcoming two-day session – June 15 for the Senate and June 16 for the House of Representatives – lawmakers will likely vote on an energy bill that is still being drafted. Supporters of the proposal say it will help lead Illinois toward a carbon-free future while keeping the state's nuclear power plants online. Opponents worry it may prematurely kill large numbers of coal-industry jobs.
An energy bill came very close to action during the final days of the Spring Session with a verbal agreement between Exelon and the Governor's Office. However, disagreements among stakeholders and other aspects of the legislation stalled negotiations before lawmakers left Springfield.
The House could also vote on the future of the Chicago School Board following the Senate's vote two weeks prior on legislation to transition the state's largest school district to an elected board.
Broken promises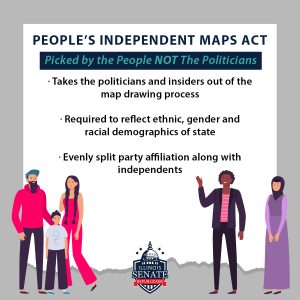 On June 4, Gov. J.B. Pritzker broke his campaign promise to Illinoisans by signing two partisan gerrymandered legislative maps into law that were drawn by Democrats behind closed doors.
Democratic legislative leaders had rushed the map-making process forward despite the fact that federal census data is not yet available. Majority party map-makers instead relied on outdated and less accurate American Community Survey (ACS) data. Numerous advocacy groups testified in redistricting hearings, pleading with Democrats to wait for the release of actual census data later in the summer, but their requests were ignored.
As a candidate for Governor, Pritzker had repeatedly expressed his support for redistricting reform, going so far as to explicitly promise to veto any map drawn by politicians.
At a June 1 press conference, just a few days after the passage of the Democrats' maps, the Governor told reporters that he had not reviewed the maps but would be reviewing them soon. Three short days later, the Governor failed to live up to his campaign promise and signed both partisan maps into law.
The Governor also signed a similarly gerrymandered Supreme Court map. Despite the fact that the Supreme Court districts hadn't been changed in 60 years, Democrats had decided to redraw them this year. The Supreme Court remap effort follows a fall election in which a sitting Democratic Supreme Court Justice lost his retention vote, threatening the Democrats' majority on the state's high court.
Phase 5: Illinois set to fully reopen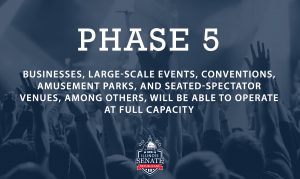 Illinoisans can officially return to near-normalcy after more than a year of COVID-19 restrictions, with the Governor's announcement of the move to Phase 5 effective June 11, just in time for kids to get out of school and for summer plans and trips to be scheduled.
Under Phase 5, all sectors of the economy reopen with businesses, schools, and recreation resuming to normal operations with new safety guidance and procedures. Large events, conventions, and festivals can resume.
Moving to Phase 5 requires that testing, treatment, and tracing are widely available throughout the state, and that positivity rates and certain other COVID-19 metrics are below certain levels.
Recently, the Illinois State Board of Education voted for students to return to in-person learning this fall.
Trailer plate fees to decrease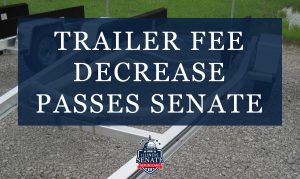 Following strong public outcry, the General Assembly passed legislation to save Illinois trailer owners money on their registration fees.
License plates for trailers rose to $118 in recent years, sparking outrage particularly among owners of smaller personal utility trailers, including many small boat trailers. The plate fees were one of the top sources of complaints to many lawmakers.
Senate Bill 58 creates a new UT trailer plate license for trailers with a single axle and weighing less than 2,000 pounds. The fee for the new classification will be just $36 per year.
Tracy says while the fee isn't where she wants it to be, it is a compromise and will help offset costs when owners go to pay for registration fees each year. The fee decrease will take effect in January 2022.
Electronic verification of vehicle insurance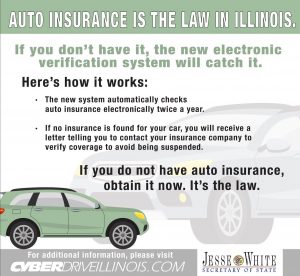 Insurance companies will soon have to work with the Illinois Secretary of State's office to electronically verify that motorists have valid vehicle insurance, which is required by law.
Under the new Illinois Insurance Verification System (ILIVS), vehicle owners' automobile insurance will be verified electronically at least twice a year at random times.
The majority of vehicle owners will not have to do anything as the electronic verification system will work with insurance companies directly.
If electronic verification is unsuccessful, a written request will be sent to the vehicle owner, giving them the opportunity to prove they have insurance before their registration is suspended.