Welcome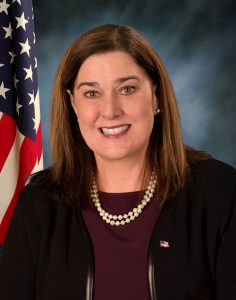 Dear Friends,
Welcome! Thank you for visiting my legislative website. It's an honor to serve the 50th District as your State Senator, representing all or part of Adams, Brown, Calhoun, Cass, Greene, Jersey, Macoupin, Madison, Morgan, Pike, Schuyler, and Scott counties.
This website is one of the most frequent tools I will use to update you on important legislation and state and local issues. I encourage you to check back often for the latest legislative news and information on available services, benefits, community events and opportunities.
As you know, Illinois faces many challenges in the 103rd General Assembly. As your State Senator, I will focus on economic growth, fiscal stability and job-creating reforms to provide a better future for our children and grandchildren. I believe that with the right leadership, we can get Illinois back on track, implement crucial structural reforms and reclaim our status as a leading state in which to live and work.
Please contact my office with any questions or concerns. My Quincy office can be reached at (217) 223-0833,  my Jacksonville office at (217) 408-1258, and my Springfield office at (217) 782-2479. Contact me via constituent e-mail at https://senatorjiltracy.com/contact/ .
Thank you for allowing me to serve you as your Illinois State Senator!
Sincerely,
Senator Jil Tracy