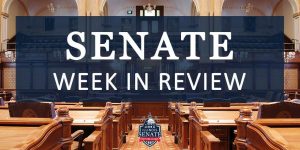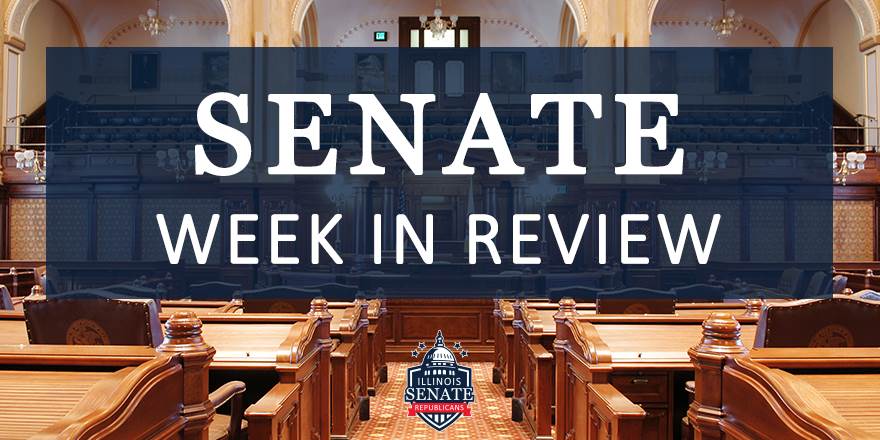 SPRINGFIELD – Only one of the Senate's nine scheduled session days in January will take place as Democrat legislative leaders cancelled the upcoming week due to the resurgence of COVID-19 cases across the state.
In other news, Gov. JB Pritzker continues to break promises for a fair and independent map process with his signing of new judicial subcircuit court maps. His administration is also under fire for the mismanagement of a state agency in charge of protecting children and their rights.
And tax filing season is about to begin! Find out ways to successfully get your return without any hiccups or delays in the process.
2022 spring session halted until at least February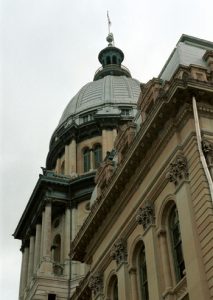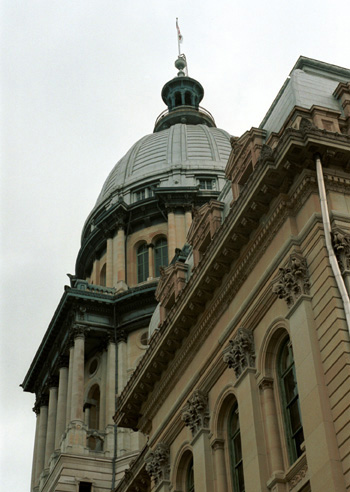 Lawmakers won't return to Springfield until at least February following the cancellation of eight of the nine regularly scheduled session days for the month of January.
Majority party leaders cite the rise in COVID-19 cases across the state as the reason for the cancellation. State Sen. Jil Tracy (R-Quincy) says despite the cancellation, she is committed to ensuring the people's business is accomplished.
While in-person session won't be taking place this month, Senate committee hearing are still scheduled via computer to allow for the consideration of legislation. Tracy encourages constituents to stay updated on legislation as it gets posted for hearings, and reminds them that they can file witness slips in support or opposition of proposals making their way through the legislative committee process.
Legislators are already working against a tight deadline with the spring adjournment scheduled for April 8, ahead of the June primary.
Pritzker breaks promise AGAIN in signing subcircuit court maps
On a Friday evening while most people were heading home from work for the weekend, the Governor once again broke a campaign promise to Illinois voters by signing his fifth gerrymandered map into law, this time pertaining to subcircuit court maps.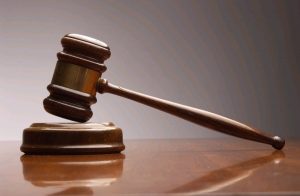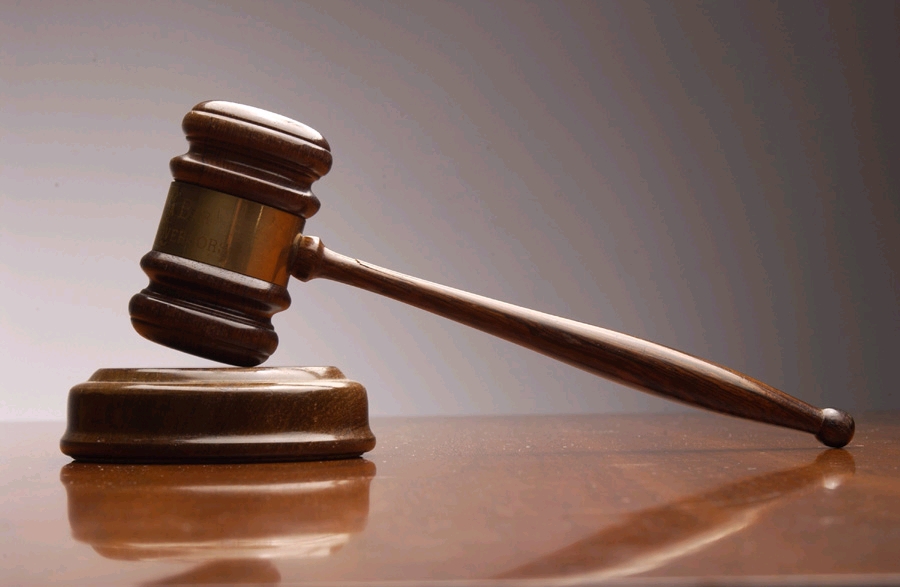 Earlier this month, the Legislature convened for one day as Democrat lawmakers rammed through a partisan gerrymander of judicial sub-districts, an action by the legislative branch of government that forces unwanted changes on a separate and co-equal branch of government.
According to news reports, Marcia Meis, Director of the Administrative Office of the Illinois Courts, sent a memo to the Illinois Chief Judges two days following the vote saying the subcircuit legislation was railroaded through the General Assembly and is an "unmitigated disaster."
Tracy says while it may be a new year, the Democrats' priorities are to continue to push legislation without public hearings or input, which remains deeply concerning for Illinoisans.
DCFS problems continue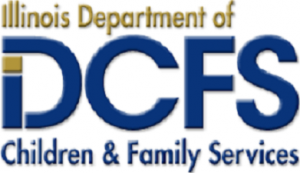 While the Governor touts his investment in the Illinois Department of Children and Family Services (DCFS), its Director, Marc Smith, is now being held in contempt of court following the mismanagement of rights to children in care.
For the third time in eight days, a Cook County Juvenile Court judge handed down three contempt-of-court orders against Smith for disobeying court orders to properly place children in proper care.
DCFS could be faced with hefty fines, costing taxpayers thousands of dollars until Smith complies with the judge's orders. He was appointed to the position by Gov. Pritzker in 2019.
Tracy says this is another failed commitment by the Pritzker Administration who is putting juvenile lives at risk.
Tax filing season beings Jan. 24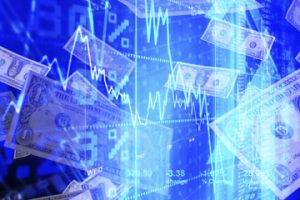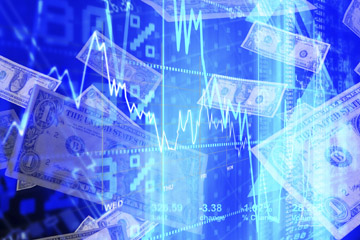 Illinoisans can begin filing their 2021 income tax returns at the end of this month. This year's tax filing season will begin Jan. 24, which is 17 days earlier than last year.
The federal Internal Revenue Service (IRS) is warning with the resurgence of COVID-19, there could be some refund or processing delays. To try and avoid delays, IRS Commissioner Chuck Rettig says to:
Avoid filing a paper return and set up a way to have your refunds directly deposited.
Report COVID-19 Economic Impact and advance Child Tax Credit payments. Doing this correctly can avoid delays.
The deadline for filing individual income tax returns is April 18. The IRS says they anticipate most taxpayers to receive funding within 21 days of electronically filing.