SPRINGFIELD – The Governor and Democratic legislative leaders are trying to dupe Illinoisans by claiming that residents will enjoy significant tax relief from a new state budget that takes effect July 1, according to State Sen. Jil Tracy (R-Quincy).
In other news, a recent report from a good-government organization is lending support to repeated warnings by Senate Republicans that the state's Fiscal Year 2023 budget relies too heavily on one-time COVID-19 revenues to increase long-term state spending.
And on the heels of the United States Supreme Court ruling that returns the question of abortion to the purview of state governments, Democratic leaders are calling Illinois lawmakers back to the Capitol in July, possibly as early as next week, to potentially consider more pro-abortion legislation.
Pritzker ignored plans with more tax relief

Gov. JB Pritzker launched a self-congratulatory media blitz June 30, touting his Family Relief Plan that he claims will provide $1.83 billion in tax relief. What he does not mention is that he ignored several proposals by Republican lawmakers that could have provided more substantial tax relief, and on a permanent basis.
Tracy says much of Pritzker's plan is based on election-year gimmicks. While Democratic legislative leaders this spring rammed through a last-minute budget full of new spending and temporary tax cuts, the Senate Republicans proposed real and permanent tax relief for working families across Illinois that includes:
Capping the sales tax on gas at 18 cents per gallon, saving consumers up to about 20 cents per gallon, providing $1 billion in savings over the next year.
Eliminating the 1 percent sales tax on groceries and prescription drugs/medical devices.
Increasing the Illinois state income tax exemption seniors receive from $1,000 to $2,000.
The Governor is trying to trick consumers into thinking he is providing them relief. Instead, consumers will now be faced with two gas tax increases in 2023—one in January and another in July, courtesy of the Governor's plan.
If lawmakers are called back to Springfield, Tracy says they should immediately act to cap the state's sales tax on motor fuel at 18 cents per gallon, which is more in line with what consumers were paying last fall before prices started to climb dramatically. The General Assembly should repeal the Governor's two-cent election-year gimmick and pass Senate Bill 4195, cosponsored by Tracy, which provides substantially more savings and relief to motorists and prevents state government from receiving a windfall of cash it was never expecting.
Report warns of Illinois budget problems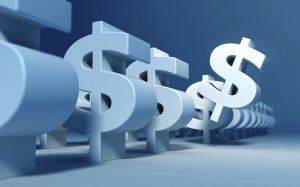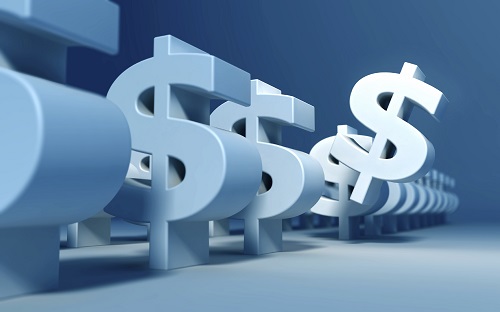 A nonprofit group that promotes responsible government spending says Illinois could face budget problems down the road because of its use of one-time revenue created by federal COVID-19 money for increased, long-term spending. The report echoes the warnings Senate Republicans made prior to the budget being forced through by Democratic leaders earlier this spring. That budget takes effect July 1.
Working with the Volcker Alliance, Beverly Bunch, a professor at the University of Illinois Springfield's School of Public Management and Policy, warns in a report that states must take care in how they use one-time money and not earmark it for on-going expenses.
The Fiscal Year 2023 budget signed by Gov. Pritzker increases operational government spending by $2.8 billion over Fiscal Year 2022 spending.
Tracy questions how the state expects to pay for the nearly $3 billion in increased spending next year when revenues go back down to normal levels and says it's this kind of irresponsible budgeting that has led Illinois to the dire fiscal situation it has faced for years.
Governor calls for special session to consider abortion issues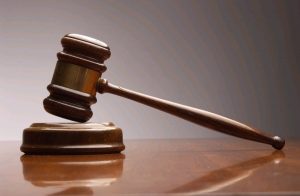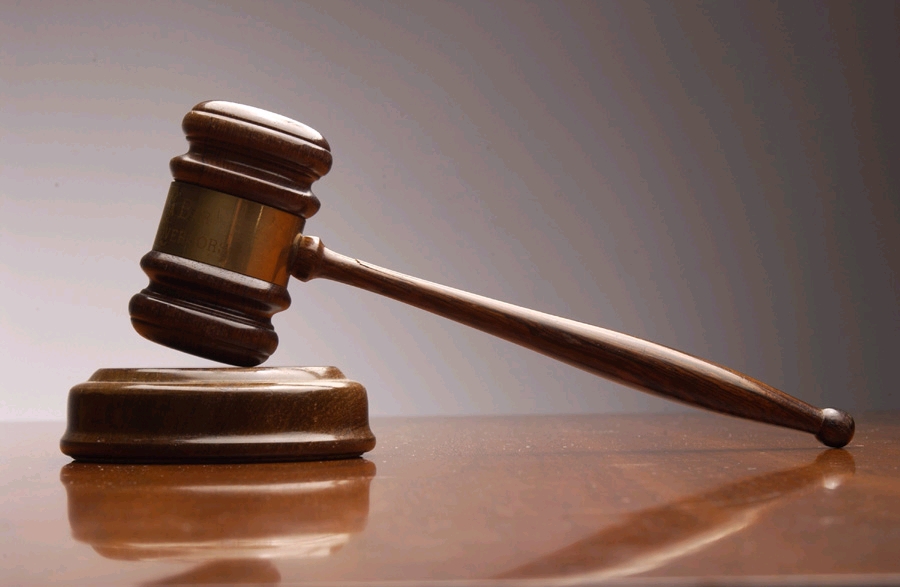 On June 24, the United States Supreme Court overturned Roe v. Wade and Planned Parenthood v. Casey, the decisions that legalized abortion in the United States, which means the question of abortion has now been returned to state governments.
These federal rulings will have little impact in Illinois because Democratic legislative leaders have taken several steps in recent years to make sure abortion remains legal in the state. Illinois already has some of the most extreme laws in the nation that allow for abortions in all nine months for any reason. Last fall, majority party leaders eliminated the requirement that parents be notified if their minor child receives an abortion, even though more than 70 percent of Illinoisans supported the parental right of notification requirement. Such measures extend well beyond what mainstream Illinoisans support.
Gov. Pritzker held a press conference June 24 featuring Democratic leaders and other pro-abortion lawmakers, calling for a special session in July to pass further, and likely more-extreme pro-abortion legislation.
Tracy says the General Assembly should indeed be returning to the Capitol, but for the purpose of providing relief for Illinois families struggling to pay their bills, not to pass further extreme abortion-related bills. She says the Governor and his legislative allies are trying to distract from tough issues currently affecting Illinois families, such as historically high inflation rates, and significant price spikes for gasoline, groceries, and electricity.