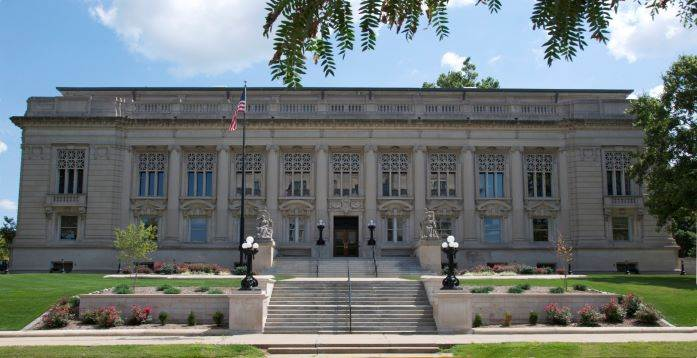 SPRINGFIELD – An Aug. 11 ruling by the Illinois Supreme Court to uphold the state's "assault weapons" ban is a disappointment for law-abiding Illinoisans, but not really surprising, according to State Sen. Jil Tracy (R-Quincy).
"While the ruling is disappointing, citizens shouldn't lose hope as the final say on this law will ultimately come from the federal court system," Tracy said. "Illinois's current 'assault weapons' ban law is just one more major overreach by the super-majority party and clearly violates our 2nd Amendment rights in the United States Constitution.
"I continue to support law-abiding gun owners and will keep a close eye on the progress of other related cases currently pending in the courts," she added.