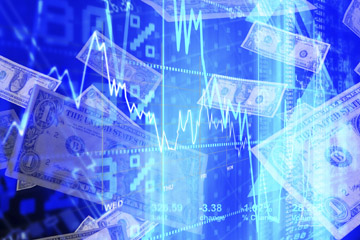 SPRINGFIELD – State Senator Jil Tracy (R-Quincy) says Democrat leaders forced through an irresponsible spending bill during a lame-duck, after-hours, Sunday-night vote on legislation that was quickly signed into law by Gov. JB Pritzker.
Senate Bill 1720 contains a salary increase of about 18 percent for Illinois legislators, and also gives the Governor $400 million for a so-called "business closing fund" with little oversight on how he chooses to use it.
"The support by Democrat leaders of such a self-centered vote shows that their claims of working on behalf of the average Illinois resident are suspect. Very few hard-working, tax-paying Illinoisans are allowed to give themselves a raise, as well as supply their boss with a pot full of cash for pet projects," Tracy said. "Families are struggling to stay afloat financially, as costs are spiraling higher as a result of bad decisions by some government officials about spending priorities."
Passed by the House of Representatives on Jan. 6, Senate Bill 1720 was approved by the Senate in a Sunday-night vote on Jan. 8, and Gov. JB Pritzker's office announced Monday morning Jan. 9 that he had signed it into law.
Tracy says a family medical emergency kept her from physically voting against Senate Bill 1720 on Jan. 8, but she does not support such irresponsible use of taxpayer funds.