SPRINGFIELD – A blistering report from the state's Auditor General reveals some of the major failures by the Pritzker Administration during the COVID-19 pandemic that led to rampant fraud in the state's unemployment system. Senate Republicans have called for a full audit to get to the bottom of the ongoing mess.
In other news, Illinois residents are once again faced with changing recommendations on when and where masks should be worn. The new recommendations add to the mix of uncertainty for Illinois families as students prepare to return to school for the fall semester. All Secretary of State facilities are once again requiring masks.
Also during the week, two new laws are on the books aimed at helping special-needs students complete their educations.
However, the Governor has also signed a controversial new bill into law that removes criminal penalties for people who intentionally infect others with HIV.
Auditor General's report details Administration's COVID-19 unemployment disaster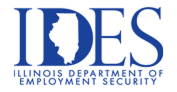 State Sen. Jil Tracy (R-Quincy) says a new report from the Illinois Auditor General reveals a glimpse into the massive failures and fraud that have plagued the state's unemployment system since the beginning of the COVID-19 pandemic.
The report only covered the time period from July 1, 2019, through June 30, 2020. The state's Pandemic Unemployment Program (PUA) launched in May 2020, meaning the audit only covers a couple months of that program.
Despite the limited window into the PUA program, auditors noted numerous major failures by the Pritzker Administration's Department of Employment Security (IDES), including the refusal to implement even basic safeguards to protect the integrity of the system, especially in regard to the PUA program. At one point in the report, auditors noted that eligibility for the PUA program couldn't be audited because of the failure of the Administration to accurately document eligibility.
"The Auditor General's report reveals what we unfortunately expected, but we still don't know the full extent of the issues and how much money it has cost the state," Tracy said. "This report shows that fraud and identity theft were allowed to run rampant while the Governor dragged his feet. It is based on a preliminary assessment of the failed IDES system, which is still not working properly 16 months later. Can you imagine what we do not know about the problems in the months since? I think Illinoisans have a right to know."
Key findings from the Auditor General's report include:
The Pritzker Administration failed to validate the identities of more than 4,500 claimants before paying them nearly $42 million!
·         The Pritzker Administration paid PUA benefits to 164 claimants who were between the ages of birth and 13 years of age. These children received unemployment payments of more than $1.5 million.
·         The Pritzker Administration's failure to accurately document eligibility resulted in potentially ineligible claimants receiving benefits worth almost $155 million.
·         The Pritzker Administration paid benefits to dozens of deceased claimants, costing the state hundreds of thousands of dollars.
·         The Pritzker Administration, according to its own records, paid benefits to individuals who have yet to be born.
The Auditor General's findings can be found here.
In response, Senate Republican Caucus members filed a resolution ordering a full audit of the state's unemployment system during the COVID-19 pandemic. The audit will make sure that the people of Illinois find out what went wrong, and what can be done to prevent a similar disaster from happening in the future.
Illinois adopts new CDC mask recommendations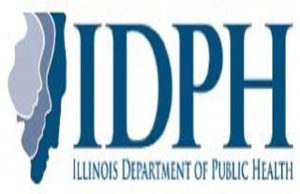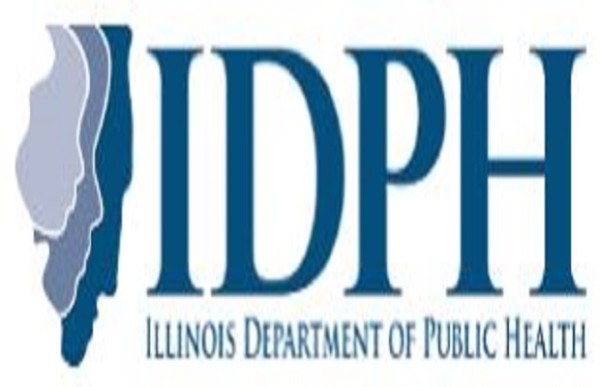 This week, the Centers for Disease Control announced new guidance, which recommends that all individuals, regardless of vaccination status, wear masks indoors in public settings in areas that are considered to have "substantial" or "high" transmission rates of COVID-19. The Illinois Department of Public Health adopted those recommendations shortly after the announcement.
Substantial and high transmission areas are determined by county and are defined as more than 50 cases per 100,000 people on a seven-day basis. While Illinois has not changed its mask mandate since these new recommendations took place, Tracy says the threshold to be considered a substantial or high area unfairly impacts smaller counties, many of which would only need to have a few people test positive to trigger the mask recommendation.
The transmission status of each Illinois county can be viewed here.
As of July 30, the Governor has not issued any new mitigation mandates, but has indicated the possibility.
Uncertainty on COVID rules mounts ahead of school year
As parents begin to plan for the new school year this fall, uncertainty continues to mount, especially following the latest CDC mask recommendation that masks should be worn indoors in all K-12 schools, including teachers, staff, students, and visitors, regardless of vaccination status.
However, earlier this month, the CDC issued guidance that vaccinated teachers and students do not have to wear masks in schools and recommended that those unvaccinated continue to wear masks. IDPH adopted those recommendations, but the Illinois State Board of Education (ISBE) indicated the ultimate decision on masks would be left up to local schools.
Now that the CDC issued different guidance, it's unclear whether ISBE will continue to provide local control to school districts. Nearly 250 school superintendents throughout the state recently sent a letter to the Governor and ISBE advocating for the authority to make the best safety decisions for their students and staff. That letter can be found here.
SOS facilities, Capitol building to require masks
On July 28, the Secretary of State announced the reinstitution of its mask policy beginning Aug. 2. According to a press release, employees and customers at driver services facilities, Secretary of State offices, and the Illinois State Capitol Building will be required to wear a mask.
Secretary of State Jesse White continued to urge the public to consider using online services when possible instead of visiting a driver services facility due to heavy customer volume. Online services can be found at www.cyberdriveillinois.com.
More education opportunities for students with special needs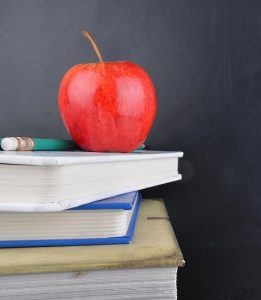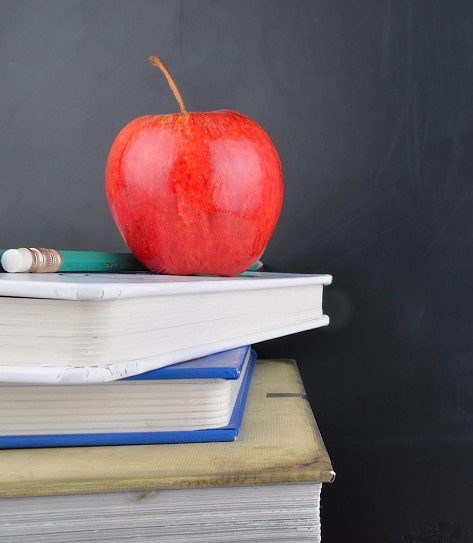 Students with special needs now have some help to complete their education. Many students with special needs attend school at a different pace than their peers, with prior law allowing them to attend school up until the age of 22. For students who reached the age of 22 during the school year, they were forced to leave school on the day of their birthday. Not only did prior law abruptly end their schooling, but the students also lost access to numerous special education services that were available through their schools.
House Bill 40 allows students with special needs to continue their education until the end of the school year in which they turn 22. The change will also enable students to celebrate the completion of school by graduating with their classmates.
To help students with special needs who were adversely impacted by school closures during the COVID-19 pandemic, House Bill 2748 allows them to remain eligible for education services through the end of the 2021-2022 school year, even if they turned 22 during the previous year.
Both bills passed the Senate unanimously and were signed into law during the week.
Governor signs controversial bill to decriminalize intentional transmission of HIV
Intentionally infecting someone with HIV will no longer specifically be a crime under Illinois law. This is after Gov. JB Pritzker signed legislation into law that eliminates the crime of intentional transmission of HIV.
Under previous law, if someone had HIV and engaged in sexual activity with another individual without protection, donated their blood, or supplied drug paraphernalia to another person, they would have been guilty of a Class 2 felony that carried a potential penalty of 3 to 7 years in prison. To be charged with the crime, the individual had to have known that they were infected with HIV.
Tracy says she voted against the legislation because she believes it is a dangerous precedent to remove criminal penalties for someone who purposely infects someone with HIV.