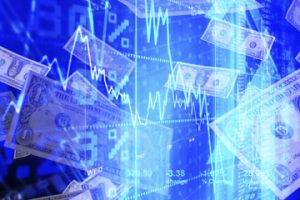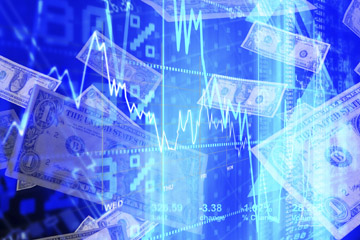 SPRINGFIELD – State Sen. Jil Tracy (R-Quincy) is calling for a full audit of the Pritzker Administration's mismanagement of Illinois unemployment benefits system, based on a scathing report released July 28 by the Illinois Auditor General.
The Auditor General's preliminary financial audit of the Illinois Department of Employment Security (IDES), and its failures with the Pandemic Unemployment Assistance Program, covers only the first seven weeks of the multi-month program, but Tracy says its findings are stark.
"The Auditor General's report reveals what we unfortunately expected, but we still don't know the full extent of the issues and how much money it has cost the state," Tracy said. "This report shows that fraud and identity theft were allowed to run rampant while the Governor dragged his feet. It is based on a preliminary assessment of the failed IDES system, which is still not working properly 16 months later. Can you imagine what we do not know about the problems in the months since? I think Illinoisans have a right to know."
In April 2020, the federal government recommended that Illinois implement additional fraud-prevention tools. However, the Pritzker Administration failed to act.
Key findings from the Auditor General's report include:
·         The Pritzker Administration failed to validate the identities of more than 4,500 claimants before paying them nearly $42 million!
 ·         The Pritzker Administration paid PUA benefits to 164 claimants who were between the ages of birth and 13 years of age. These children received unemployment payments of more than $1.5 million.
·         The Pritzker Administration's failure to accurately document eligibility resulted in potentially ineligible claimants receiving benefits worth almost $155 million.
·         The Pritzker Administration paid benefits to dozens of deceased claimants, costing the state hundreds of thousands of dollars.
·         The Pritzker Administration, according to its own records, paid benefits to individuals who have yet to be born.
The Auditor General's findings can be found at https://www.auditor.illinois.gov/Audit-Reports/Compliance-Agency-List/Emp-Sec/FY20-IDES-Fin-Full.pdf. ​