SPRINGFIELD – A major public safety legislative initiative filed this week will empower law enforcement and other community members, and provide state funds for the front-line fight against violent crime and mental health issues plaguing neighborhoods across Illinois.
Hearings for the Congressional maps redistricting process begins this week, leading up to veto session scheduled at the end of the month.
In September, Republican lawmakers asked the Illinois State Board of Education to afford due process to the status of nonpublic schools who violate the state's mask mandate, and there appears to be some quiet movement on the matter.
A new grant program is available to help the tourism industry bounce back after a challenging year.
Republican Senators unveil public safety legislation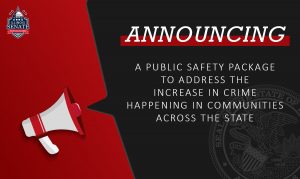 State Sen. Jil Tracy (R-Quincy) joined four of her Senate colleagues in unveiling a package of legislation Oct. 6 designed to empower law enforcement to take on the crime wave that is overwhelming many communities across the state.
The legislation includes criminal justice changes that would help keep violent offenders off of the streets while providing the law enforcement community with additional resources.
"With FBI reports that Illinois is outpacing the rest of our nation in violent crime, we must approach the issue of public safety on a number of different fronts," said Tracy. "We need proposals that will have a significant impact on violent crime in Illinois without negatively affecting the rights of law-abiding citizens. We also need to recognize the use of juveniles to commit crimes, as a means to avoid harsher penalties in adult criminal court. We are suggesting reforms to try and balance those concerns."
Of the 15 bills in the package, the "Fund the Police Act" would provide a major infusion of resources to criminal justice and mental health programs, via a $100 million state appropriation. The legislation also includes measures to reduce the trafficking of illegal guns, keep violent gun offenders off the street, increase penalties for criminals who assault law enforcement officers, and help protect communities and schools.
The legislative package also:
Requires a defendant who commits aggravated battery to a police officer to serve at least 85 percent of their sentence.
Requires a defendant who brings a weapon or contraband into a penal institution to serve at least 85 percent of their sentence.
Imposes a "10 and life" sentence for violent firearms offenses.
Denies bail for previously-convicted gun offenders or a felon charged with a gun offense.
Allows a school or school district to employ qualified retired law enforcement officers to carry out the duties of a school resource officer.
Tracy says these bills have been filed well ahead of the fall veto session, which should provide enough time for action during the upcoming session.
Congressional re-map hearings begin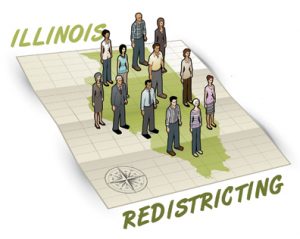 Public hearings began during the week in the Illinois House of Representatives and Senate for the redrawing of the state's U.S. House Districts.
While few details are known about the process, Congressional maps are redrawn every 10 years much like each states' legislative maps.
So far, the Majority party has not said what their intentions are for the public hearings, but good-government groups have asked for two weeks to review the proposal. During the state's legislative map process, some good-government groups boycotted the last round of hearings due to a lack of transparency from the Majority party.
The public hearings lead up to the General Assembly's regularly scheduled veto session set for six days near the end of October, which is when the Majority party says they plan to file and pass a Congressional map.
Tracy says she hopes the Congressional remapping process is more transparent and representative of the state's diverse population than the most recent legislative map process.
A full schedule of the hearings is available here.
ISBE changes recognition status for private schools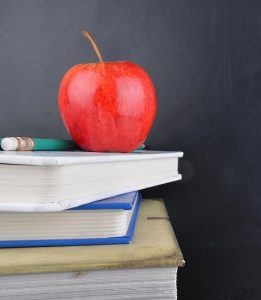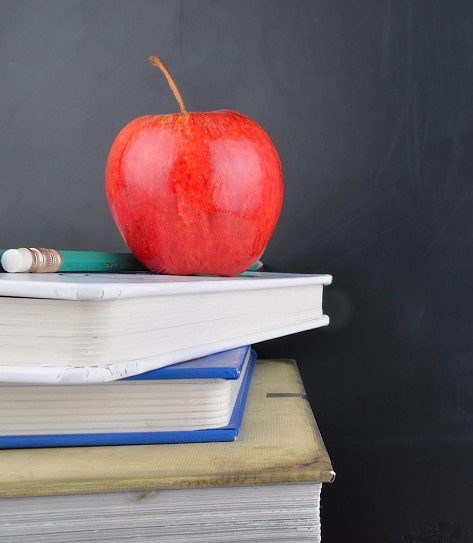 The Illinois State Board of Education (ISBE) quietly updated the recognition status of eight nonpublic schools last week, moving them from "non-recognized" to "on probation."
The change comes after recent calls from Republican members of the Joint Committee on Administrative Rules (JCAR) to bring amended rules to the panel that afford due process to nonpublic schools before removal of recognition takes place.
A court ruling out of Kendall County last week supports a recent assertion by the Republican members of JCAR, who continue to fight for answers and local control for both public and private schools across the state.
The ruling by Kendall County Judge Stephen Krentz, which ordered ISBE to temporarily reinstate Parkview Christian Academy's state recognition, comes as schools across Illinois are losing state recognition for implementing different rules than those under the Governor's Executive Orders.
In the case of Parkview Christian Academy, which operates two campuses in Yorkville, the schools' official recognition was stripped on the same day it received notification of non-compliance with the Governor's mask mandate. Loss of state recognition leads to consequences such as the revocation of students' ability to participate in the Invest in Kids scholarship program and the suspension of a school's ability to participate in Illinois High School Association and Illinois Elementary School Association sanctioned sports, among others.
JCAR's next meeting is set for Oct. 19.
New Tourism Attractions and Festivals Grant program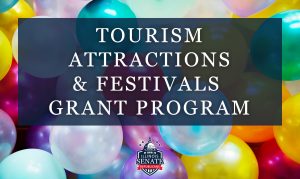 A new grant program is available to help boost and revitalize the tourism industry after COVID-19 brought hardships and stalled many attractions and festivals across the state.
The Tourism Attractions and Festivals Grant program will be funded with support of federal dollars from the American Rescue Plan Act. The Illinois Department of Commerce and Economic Opportunity will utilize the federal funds to provide grants ranging from $10,000 to $1 million, and will require a local match.
For more information about the grant program, click here .