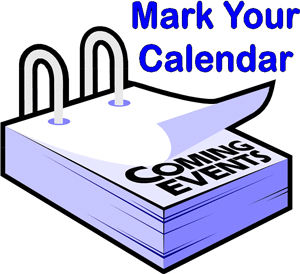 QUINCY – Representatives from State Sen. Jil Tracy's office will be available to meet with constituents during Traveling Office Hours Oct. 14 in the communities of Galesburg and Monmouth.
District staff will be on hand to assist with state services, as well as answer questions and address concerns for constituents. No appointments are needed, and Traveling Office Hours are open to all area residents.
The first event is set for Oct. 14, from 9:30 a.m. to 12:30 p.m. at Galesburg Public Library, 40 E. Simmons St. in Galesburg.
The second event is set for Oct. 14, from 1:00 p.m. to 3:00 p.m. at Warren County Public Library, 62 Public Square in Monmouth.
"Constituents looking for assistance with state and local issues are welcome to stop by Oct. 14 in Galesburg and Monmouth and let my staff know how we can help," Tracy said. "We would also like to know what you think about recent actions, some of which were controversial, by the General Assembly."
For more information, call 217-223-0833.