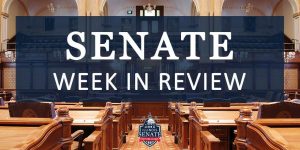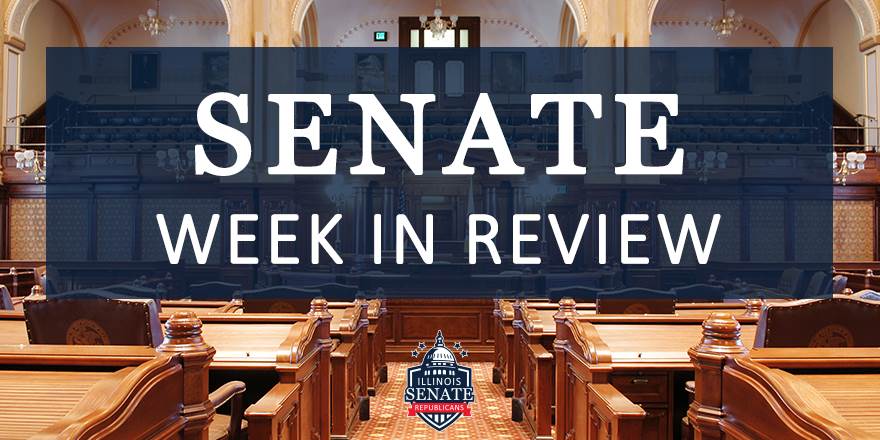 SPRINGFIELD – Gov. JB Pritzker's public update Feb. 9 about mask mandates is sending mixed messages to Illinoisans, according to State Sen. Jil Tracy (R-Quincy).
The Senate returned to Springfield Feb. 8, with lawmakers spending hours in Committee hearings – in-person at the Capitol and online via Zoom – to meet a Feb. 10 deadline for substantive Senate Bills to be heard in Committee.
An outstanding community response to Tracy's second annual "Valentines for Seniors" card drive has resulted in hundreds of homemade cards and letters, which will be delivered to senior citizens in the region to let them know they are valued members of the community.
Mask mandate decisions sending mixed messages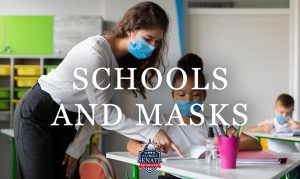 Gov. Pritzker announced Feb. 9 that his Administration's statewide indoor mask mandate will be lifted Feb. 28, but he intends to continue his masking requirements in P-12 schools, subject to pending litigation which impacts several schools. The end of the indoor mask mandate will also not apply to healthcare settings like nursing homes, long-term-care settings, hospitals, and doctors' offices.
His announcement came five days after a Circuit Court judge from Sangamon County issued a ruling that essentially nullified Gov. Pritzker's mask, vaccine, and testing mandates for schools. The Pritzker Administration is appealing that Feb. 4 decision, but for now, decisions regarding COVID-19 mitigations for schools are being made at the school level.
The Governor's Executive Order mandating masks in schools is one of nearly 100 Executive Orders he has handed down since the start of the pandemic.
Tracy said she has never been in favor of statewide mandates, and this latest order adds to the confusion and frustration Illinoisans have. Illinois is about to enter a third year of Gov. Pritzker ruling unilaterally through Executive Orders and statewide mandates. The Governor has continuously said that science and data drive his decisions but presented no specific data used to make his decision that children must remain masked and adults do not.
Lawmakers log long hours in Committees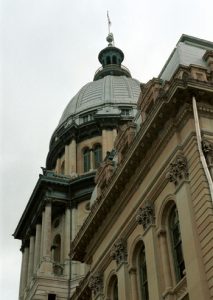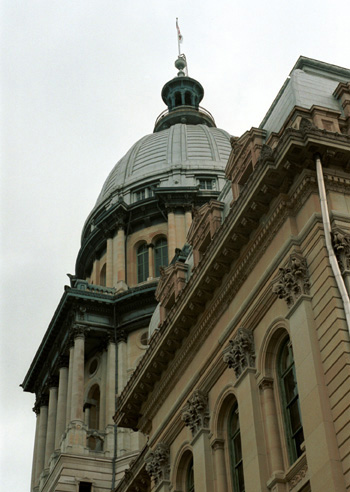 Senators worked long hours during the week, considering bills that have been assigned to the Senate's standing committees, which analyze legislation dealing with specific subject areas, such as education, agriculture, and transportation. Committees screen legislation introduced by all members and usually, only those bills approved by a committee may be considered by the entire Senate.
Feb. 10 was the deadline for substantive Senate Bills to be considered by a Senate Committee.
Tracy said public comment plays an important role in Committee deliberations, especially when an issue is controversial. She said Illinoisans can file their support or opposition to pending legislation online.
Filing a witness slip is the most formal way for citizens to express their support or opposition to legislation being taken up by the Senate. Click here to download step-by-step instructions about filing a witness slip, or watch a video at https://youtu.be/tQ1PbTuR7Fk?t=4 to learn more.
A "Frequently Asked Questions" document is available at http://my.ilga.gov/Home/FAQ for those who have additional questions about the process.
Second annual 'Valentines for Seniors' card drive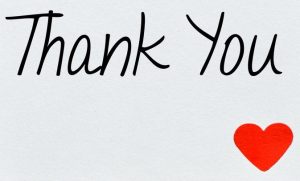 Earlier this year, the Senate Republican Caucus launched its second annual "Valentines for Seniors" card drive. Tracy asked students from public and private schools, church groups, Scouting organizations and other groups to create homemade cards that will be delivered to assisted living centers, nursing homes, and long-term care facilities across the state.
Cards, poems, and other well-wishes were collected until Feb. 7 at Tracy's district office. Hundreds of cards are being sorted and will be delivered to local senior citizens facilities and nursing homes in the days leading up to Valentine's Day. Tracy thanked all the groups and the individuals who donated so many beautiful cards.