SPRINGFIELD – Former Illinois House Speaker Michael Madigan of Chicago was indicted during the week by a federal grand jury for public corruption.
In other news, the Illinois Supreme Court late last week denied the Governor's appeal of a court decision about his school COVID-19 mandates. The Governor has also officially surpassed a milestone of issuing 100 Executive Orders since the beginning of the COVID-19 pandemic.
After receiving unanimous approval by the Senate Feb. 24, legislation to help patients of healthcare facilities safely have visitors is now pending before the House of Representatives.
March is Severe Weather Preparedness Month, and an online guide provides safety information.
Former Speaker Madigan indicted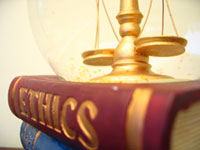 Michael Madigan, who served as the Illinois House Speaker for more than three decades, was indicted March 2 by a federal grand jury on 22 counts of alleged public corruption including racketeering, bribery, wire fraud and extortion.
The former Speaker is accused of using his positions as House Speaker, chair of the Democratic Party of Illinois, and 13th Ward Democratic committeeman to solicit personal financial rewards for himself and his associates.
Madigan was first elected to the Illinois House in 1971 and served as the Speaker for all but two years from 1983 to 2021.
State Sen. Jil Tracy (R-Quincy) says the charges against the former Speaker underscore the need for serious ethics reforms. She is sponsoring Senate Bill 3636, which would give Illinois officials the tools necessary to investigate and prosecute corruption.
"It's a sad day for Illinoisans, but not really all that surprising. The stark reality is that Illinois' political misdeeds span decades," said Sen. Tracy, who serves as the Chair of the Legislative Ethics Committee. "For too many years, the corruption of a few elected officials has cast a shadow over the good work being done by so many other lawmakers in our Capitol. Cases such as this federal indictment are why many other lawmakers are pushing so hard for change. We seek to restore the public's trust in its state government. Laws are in place, and they must be followed."
Tracy adds that the people of Illinois shouldn't have to rely on the federal government to hold the state's elected officials accountable.
Illinois Supreme Court denies Governor's appeal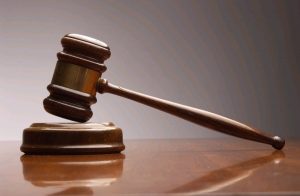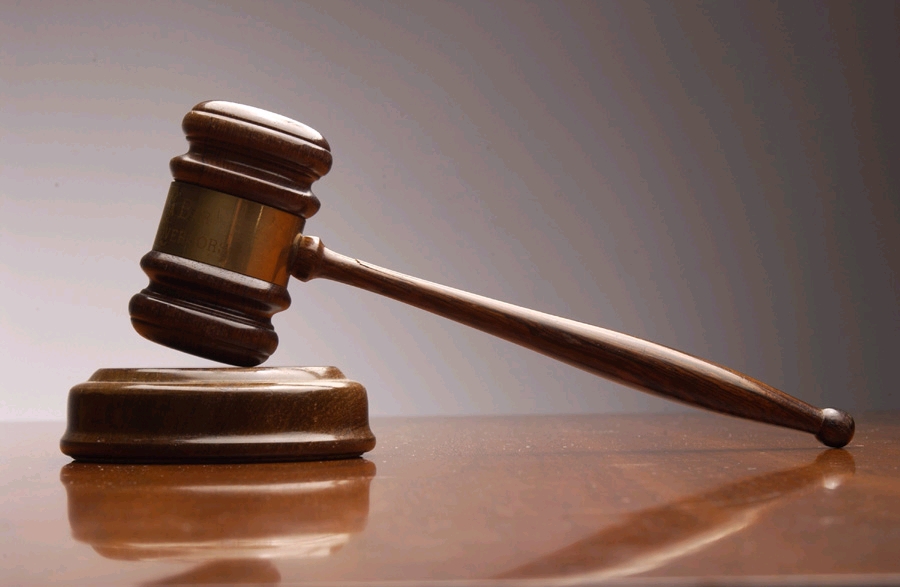 On Feb. 25, the Illinois Supreme Court denied Gov. JB Pritzker's petition to appeal the Appellate Court decision on his school mask, vaccine, and testing mandate by deeming his appeal moot. The Court also determined that the temporary restraining order (TRO) was moot and vacated it before remanding the matter back down to the Circuit Court of Sangamon County.
The Illinois Supreme Court deemed the case moot because the Joint Committee on Administrative Rules (JCAR), comprised of 12 legislators, took a bipartisan stand to block the Governor from reissuing emergency rules that were at the heart of the legal battle. With those rules no longer in place, the judges felt there was nothing for them to rule on.
After the court decision was announced, the Governor attempted to spin the ruling as a victory due to the TRO being vacated. He then announced that he would be lifting his school mandates while also claiming he could reissue his mandates in the future if he was so inclined. However, for the Governor to reinstate his school mandates, he would need to go back to the same legislative members of JCAR and have them vote to reinstate his blocked rules.
Meanwhile, starting this week, Illinoisans have been able to go mask-free in most settings. Currently, the mask requirement remains in place for healthcare facilities, long-term care facilities, public transit, and congregate facilities such as prisons.
Governor has issued more than 100 Executive Orders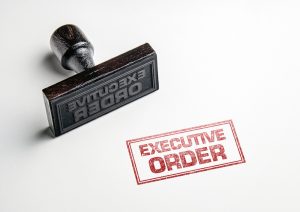 For two years, Gov. Pritzker has exercised emergency powers by issuing more than 100 Executive Orders to control nearly every aspect of the state's response to the COVID-19 pandemic. On Feb. 28, the Governor surpassed a COVID-19 milestone by issuing his 101st Executive Order.
Tracy says it is long past time for the Governor to allow the Legislature to be a part of the decision-making process.
According to the National Conference of State Legislatures, 47 states have attempted to rein in their Governor's emergency powers since the pandemic began, including 12 states who have successfully enacted new laws. Tracy says Illinois should do the same, which is why she has sponsored legislation for the past two years to require the Governor to go the General Assembly for permission to reissue a disaster declaration past 30 days.
Protecting visitation rights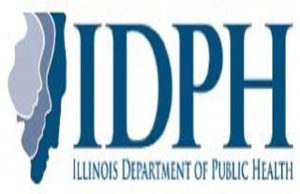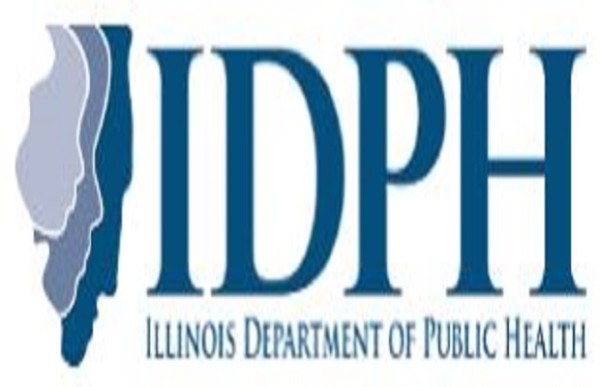 While COVID-19 rules and restrictions, particularly during the height of the pandemic, have increased the isolation and loneliness felt by many, it has been especially tough for those confined to healthcare facilities.
To help relieve some of the emotional and mental anguish caused by the pandemic, the Illinois Senate recently passed legislation cosponsored by Tracy to ensure that patients in a hospital or long-term care facility can enjoy the company of loved ones.
Senate Bill 1405 requires healthcare facilities to allow patients and residents to receive at least one visitor, besides members of the clergy, in the event of a Governor's disaster declaration due to an outbreak or epidemic of communicable disease. The legislation still allows the healthcare facilities to maintain health and safety standards including health screenings or the use of personal protective equipment.
Passed by a unanimous vote of the Senate on Feb. 24, Senate Bill 1405 now awaits further consideration in the House of Representatives.
Prepare for severe weather
The Illinois Emergency Management Agency (IEMA) kicked off Severe Weather Preparedness Month by partnering with the National Weather Service (NWS) to publish a Severe Weather Preparedness Guide to help Illinoisans.
Illinois residents are also encouraged to have a National Oceanic and Atmospheric Administration (NOAA) All Hazards Weather Radio with battery backup. These radios can be programmed to receive alerts for specified counties to help keep residents safe during severe weather conditions.
Another resource is a free mobile app developed by the Federal Emergency Management Agency (FEMA) to provide notifications and updated information about severe weather while residents are on the go.
More information about what to do before, during and after a storm, is available at https://www2.illinois.gov/ready/Pages/default.aspx.