Senate Week in Review: March 7-11, 2022
SPRINGFIELD — With gasoline prices at the pump well over $4 per gallon, State Sen. Jil Tracy (R-Quincy) is cosponsoring legislation to provide motorists with real relief as gas prices continue to climb.
It's been two years since Gov. JB Pritzker has unilaterally controlled almost every aspect of the pandemic response, and mismanagement by his Administration has created chaos that has touched almost every Illinoisan.
In other news, former Speaker of the House Mike Madigan of Chicago was arraigned on 22 counts of public corruption in federal court.
And the third annual "Coolest Thing Made in Illinois" contest is under way, with nominations accepted through March 20.
Providing Illinoisans with relief at gas pump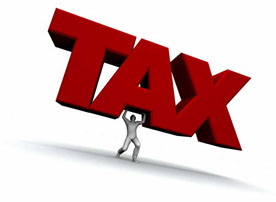 Tracy and her Senate colleagues are calling on the General Assembly and the Pritzker Administration to immediately cap the state's sales tax on motor fuel at 18 cents per gallon, which is what consumers were paying last fall before prices started to climb dramatically.
Currently, Illinoisans are paying about 25 cents per gallon in sales tax but could easily soon be paying up to 34 cents if gas prices hit $5.50 per gallon.
Tracy says Illinoisans are struggling with their personal budgets because of 40-year-high inflation rates, and must have permanent, substantive tax relief, not the kind of short-term, election-year relief proposed by Pritzker during his Budget Address Feb. 2.
Senate Republican lawmakers were joined by industry stakeholders at a press conference in Springfield March 10  to announce Senate Bill 4195, a proposal that has the potential to save consumers as much as $1 billion.
Pritzker has issued 100+ Executive Orders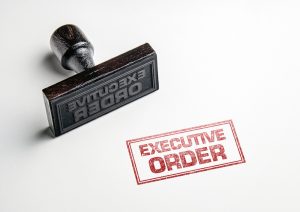 On March 9, 2020, Pritzker issued his first disaster declaration in response to COVID-19, allowing him to impose sweeping emergency powers free of legislative input and oversight. Since then, he has re-issued his disaster declaration approximately every 30 days to skirt the 30-day limit on declared disasters imposed through the Emergency Management Agency Act.
Tracy continues to advocate for reining in Pritzker's powers and has co-sponsored legislation that renews Senate Republicans' calls that the Governor receive General Assembly approval before an emergency declaration is extended past 30 days. Filed in January, Senate Bill 3888 has since languished in the Senate Assignments Committee.
During the last two years, Pritzker has issued more than 100 Executive Orders, a milestone Tracy says nobody is celebrating. The orders have created chaos, confusion, and devastation, and have highlighted the Governor's inability to lead. Some of the Governor's failures throughout the pandemic include:
Arbitrary closures and regulations that have stacked the deck in favor of large corporations over small businesses that are the backbone of Illinois' local economies.
A slower economic recovery rate than other states, with Illinois ranking 48th in the nation, and Illinois posting the 10th highest unemployment numbers in the nation according to data from December 2021.
A dysfunctional Illinois Department of Employment Security that allowed for an alarming amount of fraud, while real claimants were left waiting weeks for earned benefits or even a call back.
A deadly COVID-19 outbreak at the LaSalle Veterans Home that claimed the lives of 36 veterans after it took his Department of Public Health nearly two weeks to do an on-site visit after the outbreak was reported.
Not prioritizing the most vulnerable populations during the vaccine rollout.
Student academic and achievement declines across the state.
Recently, the Illinois court system and the bipartisan and bicameral Joint Committee on Administrative Rules both rebuffed the Governor's abuse of his emergency powers.
Former Speaker Madigan arraigned in federal court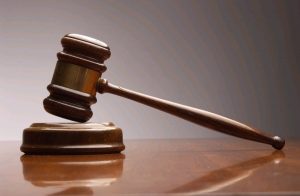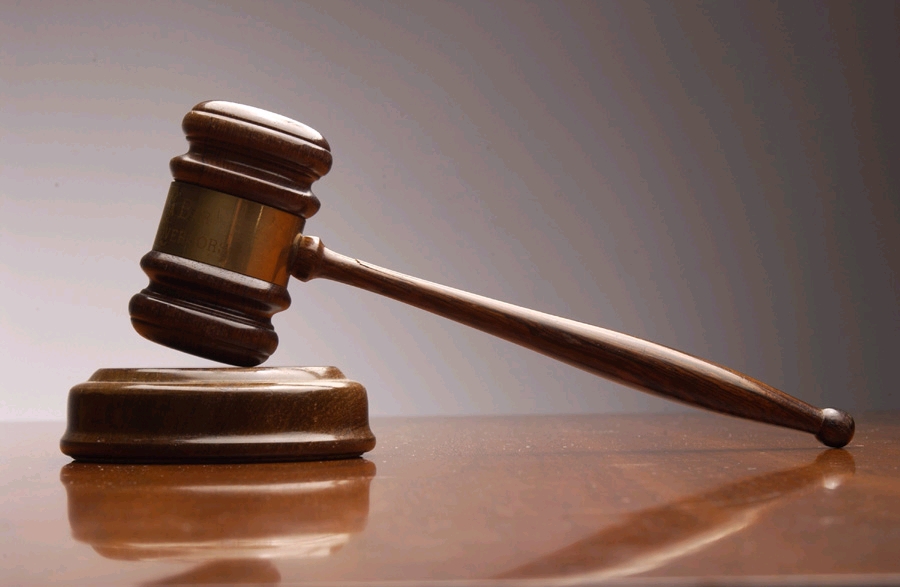 The first appearance in the federal court case against Michael J. Madigan took place March 9 via telephone conference. Magistrate Judge Jeffrey Cole of the United States District Court for the Northern District of Illinois handled the arraignment. Speaking through one of his attorneys, Madigan pled not guilty to all counts in the indictment against him.
Madigan was indicted by a federal grand jury March 2 on 22 counts of alleged public corruption, including racketeering, bribery, wire fraud, and extortion. In the 106-page indictment, the former House Speaker was accused of using his positions as Speaker of the House, Chair of the Illinois Democratic Party, and 13th Ward Democratic Committeeman to create a criminal enterprise to solicit personal financial rewards for himself, his allies, and his associates.
Madigan was first elected to the Illinois House of Representatives in 1971 and served as Speaker for all but two years from 1983-2021, when he resigned under a cloud of controversy.
The most interesting thing made in Illinois
The Illinois Manufacturing Association, in partnership with Comcast Business, has launched the third annual "Makers Madness" contest, to determine the most interesting item created in the Land of Lincoln. The nomination period for this year's competition is open through March 20.
Makers Madness highlights the innovations and achievements of manufacturing in Illinois and draws attention to the vast number of creative products that are made right here in this state. The 2022 nomination form can be found on the Maker Madness Web site.
The 2021 winner came from suburban Cook County's Elk Grove Village, where Termico Technologies creates a heater for traffic signals. The innovative design prevents snow and ice from freezing onto the face of the red, yellow, and green lights in traffic signals during frigid weather.