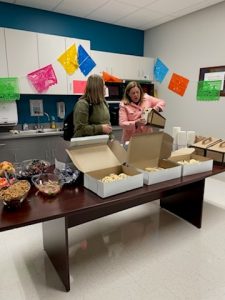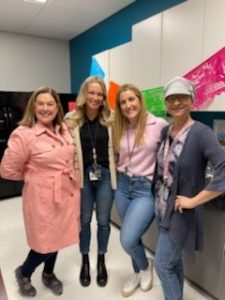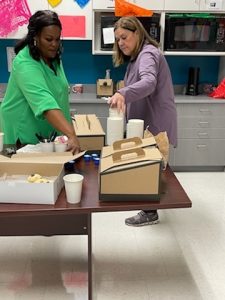 QUINCY – State Sen. Jil Tracy (R-Quincy) celebrated teachers and the young men and women they teach at 47th District events she sponsored May 3 and April 20.
As part of Teachers Appreciation Week (May 2-6), Tracy hosted a Teachers Appreciation event May 3 at Baldwin Elementary School in Quincy.
"It was our pleasure to provide pastries and coffee to the hard-working teachers and staff at Baldwin Elementary School to help them kick-start their day," Tracy said. "It was good to talk with them about issues important to them as they help guide our young people on their educational course."
Two weeks ago, 40 students from high schools in the 47th District gathered via Zoom as members of Sen. Tracy's Youth Advisory Council. The students were recommended by officials from their respective schools to participate in the program. On April 20, the students met with Sen. Tracy, then heard presentations by Liz Tracy, Associate Legal Counsel at Dot Foods, and Dan Teefey, Executive Director of the Tracy Family Foundation.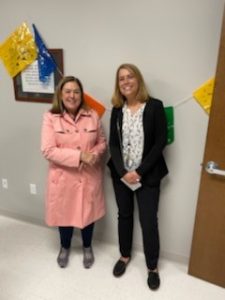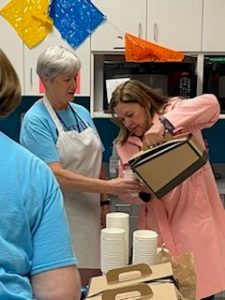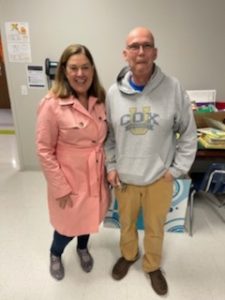 "Our Youth Advisory Council members are given an opportunity to hear from and talk with speakers about what they feel is important in pursuing a higher education or career path," Tracy said. "Liz and Dan are great role models for these young people. Originally from western Illinois, they each left to pursue their dreams, which ultimately brought them each back to this region. They talked with the students about skills and experiences that served them well in making their decisions about colleges, jobs and other endeavors."