SPRINGFIELD – A warning by Senate Republicans in recent months that Illinois' new budget is careless as it uses one-time COVID-19 revenues to increase long-term state spending is supported in a new report by an organization that promotes responsible government spending.
Also, groups representing gas station owners are suing the Pritzker Administration over a requirement that businesses must display large signs advertising the Governor's one-time freeze on the state's gas tax.
And finally, new college graduates interested in state government are being encouraged to find out more information about the Illinois Legislative Staff Intern Program.
New report questions Illinois' increased spending, warns of trouble ahead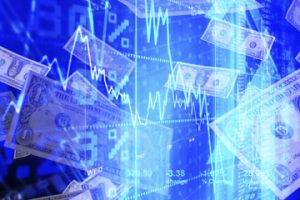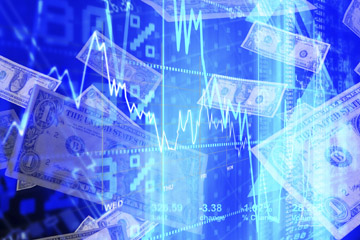 A nonprofit group that promotes responsible government spending says Illinois could face budget problems down the road because of their use of one-time revenue created by federal COVID-19 money for increased, long-term spending. The report echoes the warnings that State Sen. Jil Tracy (R-Quincy) made prior to the budget being passed earlier this spring.
Working with the Volcker Alliance, Beverly Bunch, a professor at the University of Illinois Springfield's School of Public Management and Policy, warns in a report that states must take care in how they use one-time money and not earmark it for on-going expenses.
The Fiscal Year 2023 budget signed by Gov. JB Pritzker increases operational government spending by $2.8 billion over Fiscal Year 2022 spending.
Tracy questions how the state expects to pay for the nearly $3 billion in increased spending next year when revenues go back down to normal levels and says it's this kind of irresponsible action that has led Illinois to the dire fiscal situation it has faced for years.
Fuel retailers sue the Pritzker Administration over forced advertising on gas tax freeze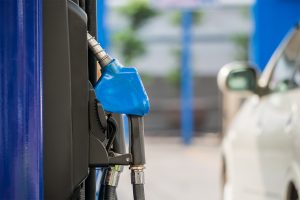 The Illinois Fuel & Retail Association and two large fuel distributors recently filed a lawsuit against the Pritzker Administration over its requirement that they post large signs at each pump advertising the Governor's election-year, six-month gas tax freeze.
The lawsuit takes aim at the measure that mandates gas stations to post 4- inch by 8-inch signs informing motorists of the General Assembly and Governor's action to push off the tax increase until after the election.
Tracy says this mandate is nothing more than an election-year gimmick by the Governor, who is trying to trick consumers into thinking he is providing them relief. Instead, consumers will now be faced with two tax increases in 2023—one in January and another in July.
Tracy supported an alternative plan to provide real, meaningful relief at the pump, which would save consumer about 16 cents per gallon.
Legislative Staff Intern Program offers unique experiences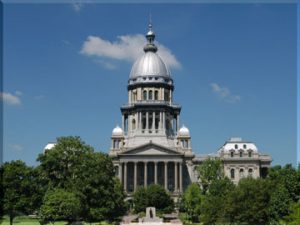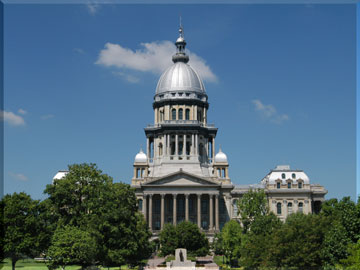 The Illinois Senate Republican Caucus is seeking college graduates to apply through the Illinois Legislative Staff Intern Program (ILSIP) for a chance to gain a unique work experience within state government.
With the Capitol as both the workplace and classroom, ILSIP interns also earn four graduate credits from the University of Illinois Springfield. The paid internship runs for 10.5 months beginning in August, where interns work as a professional legislative staffer assisting senators with policy, communication, and outreach.
Previous ILSIP interns with the Senate Republican Caucus talk about their experience in an informative video, which also explains how to apply.