SPRINGFIELD – Gov. JB Pritzker has issued a 30-day public health emergency declaration to coordinate the statewide response to reports of monkeypox virus in Illinois – his latest executive overreach in more than two years of governing without input by state lawmakers.
In other news, the state of Illinois has been notified it will be getting $760 million from a national court settlement by companies that manufacture and market opioid drugs.
A "Back To School Tax Holiday" set for Aug. 5-14 could help Illinois families save $50 million.
And the Illinois State Fair – celebrated nearly every year since 1853 as a showcase for Illinois agriculture – kicks off its 11-day run in Springfield on Aug. 11.
Pritzker declares monkeypox virus a public health emergency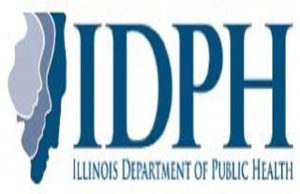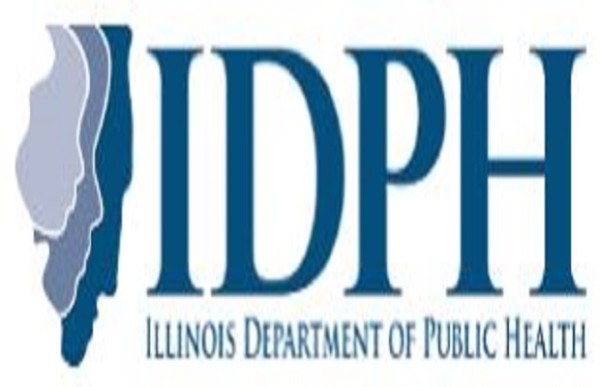 On Aug. 1, Gov. Pritzker issued a public health emergency declaration for the monkeypox virus. This order sets in motion state agencies' responses to treat and prevent the spread of the monkeypox virus. The Illinois Department of Public Health will work with state agencies like the Illinois Emergency Management Agency, as well as coordinate agencies' efforts with the federal government.
As of the first of the month, Illinois has more than 500 cases of confirmed or presumptive monkeypox virus, the third most in the country. Information is available at www.cdc.gov/poxvirus/monkeypox.
Pritzker continues to govern by executive fiat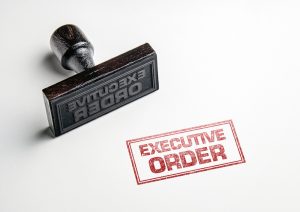 For more than two years, the Governor has run Illinois by invoking emergency powers, sidelining lawmakers by issuing Executive Orders to control nearly every aspect of the state's response to the COVID-19 pandemic. The Governor has given no indication when he will stop declaring successive disaster declarations for COVID-19, with his most recent being issued on July 22 and another likely coming later this month. Now with his monkeypox declaration, the Governor has continued to expand his executive authority over the people of Illinois.
State Sen. Jil Tracy (R-Quincy) says the Illinois State Constitution calls for a balance of power between the legislative, executive, and judicial branches when making decisions that affect Illinoisans. In response, Tracy is sponsoring /cosponsoring Senate Bill 103 to require the Governor to request legislative approval to reissue a disaster declaration after 30 days.
But the Governor's legislative allies have refused to give Senate Bill 103 a public hearing. Tracy says Majority Party leaders must take a stand, or the Governor will continue to issue disaster proclamations and shut duly elected lawmakers out of the decision-making process.
Illinois to get $760 million in opioid settlement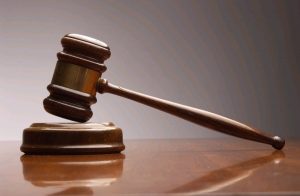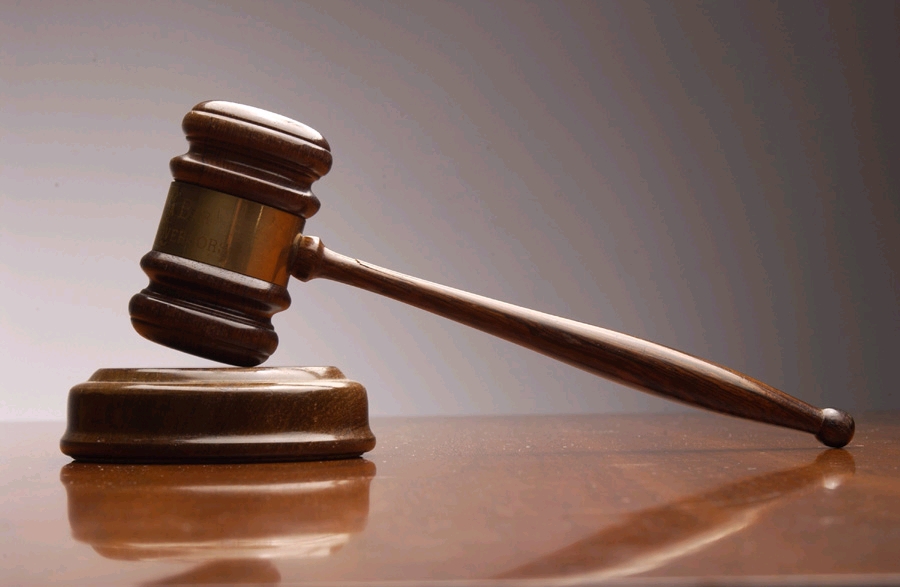 Illinois will receive a share of funds from a national $26 billion opioid settlement against pharmaceutical manufacturer Johnson & Johnson, and pharmaceutical distributors Cardinal, McKesson, and AmerisourceBergen.
Paid out in increments over the next 18 years, Illinois' $760 million settlement will be used to fund opioid addiction treatment and prevention programs. An advisory board will be created to determine which counties and municipalities have been most affected by opioid addiction, and prioritize spending for such programs.
More than 2,200 opioid-related deaths were reported in Illinois in the first three quarters of 2020, a 36 percent increase from 2019.
'Back To School Tax Holiday' set for Aug. 5-14
Beginning Aug. 5, the state sales tax on school supplies will drop from 6.25 percent to 1.25 percent. The 10-day sales tax holiday is expected to save Illinoisans $50 million on school supplies.
Qualifying clothing and footwear include school uniforms, coats, sneakers, rainwear, and winter gear with a retail selling price of less than $125 per item. Eligible school supplies like book bags, calculators, and other items used by students for studying are not subject to the $125 threshold.
More information about the "Back To School Tax Holiday" is available at https://www2.illinois.gov/rev/research/publications/bulletins/Documents/2022/FY%202022-24_N0522.pdf.
Illinois State Fair starts Aug. 11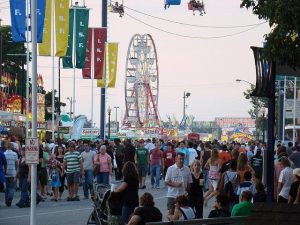 The Illinois State Fair features world renowned concert artists, food, carnival rides, livestock shows, agricultural exhibits, contests, educational displays, free entertainment, harness racing, auto racing and much more.
Scheduled for Aug. 11-21, this year's Fair has the theme of "Grow With Us."  The lineup of entertainers scheduled at the main Grandstand can be found at https://www2.illinois.gov/statefair/entertainment/grandstand/Pages/default.aspx. A daily calendar of events can be found at https://www2.illinois.gov/statefair/info/schedules/Pages/default.aspx.
The celebration of Illinois agriculture then moves south with the DuQuoin State Fair, scheduled to run from Aug. 26 to Sept. 5. Information about that event is available at https://www2.illinois.gov/sites/dsf/Pages/default.aspx.