SPRINGFIELD – A fire at an Ohio waste disposal facility has forced the Illinois EPA to temporarily suspend all Household Hazardous Waste collection events and locations.
In other news, Illinois residents who used Snapchat lenses and filters may be set for a potential payday as a result of a class-action lawsuit settlement. Meanwhile, Illinois' unemployment rate continues to lag compared to the rest of the country.
And the DuQuoin State Fair in southern Illinois kicks off its 11-day festivities August 26.
Fire forces suspension of Household Hazardous Waste Collections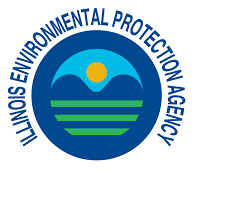 The Illinois Environmental Protection Agency (EPA) announced during the week that all Household Hazardous Waste (HHW) collection events and locations are temporary suspended after a fire broke out at an Ohio facility currently used to dispose of the waste.
State Senator Dave Syverson (R-Cherry Valley) says upcoming fall HHW collection events in Tinley Park, East Moline, Bloomington, Quincy, and Springfield – as well as long-term HHW disposal facilities in Chicago, Naperville, Lake County, Rockford, and Madison County that Illinois EPA supports – have suspended operations until an alternative incinerator willing to accept Illinois' HHW is identified.
Residents in possession of household hazardous waste like oil-based paints, herbicides, cleaning supplies, and household batteries should keep the materials safely stored in their original manufacturer containers until HHW collections can resume.
The Illinois EPA says it remains committed to rescheduling the HHW collection events once an alternative disposal arrangement is available, or the Ohio facility is operational. The agency is hoping to reschedule these events later this year.
More information on Household Hazardous Waste is available at https://www2.illinois.gov/epa/topics/waste-management/waste-disposal/household-hazardous-waste/Pages/default.aspx.
Biometric privacy class-action settled for Illinois Snapchat users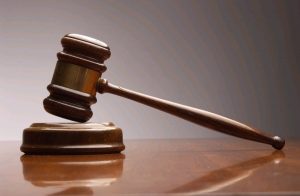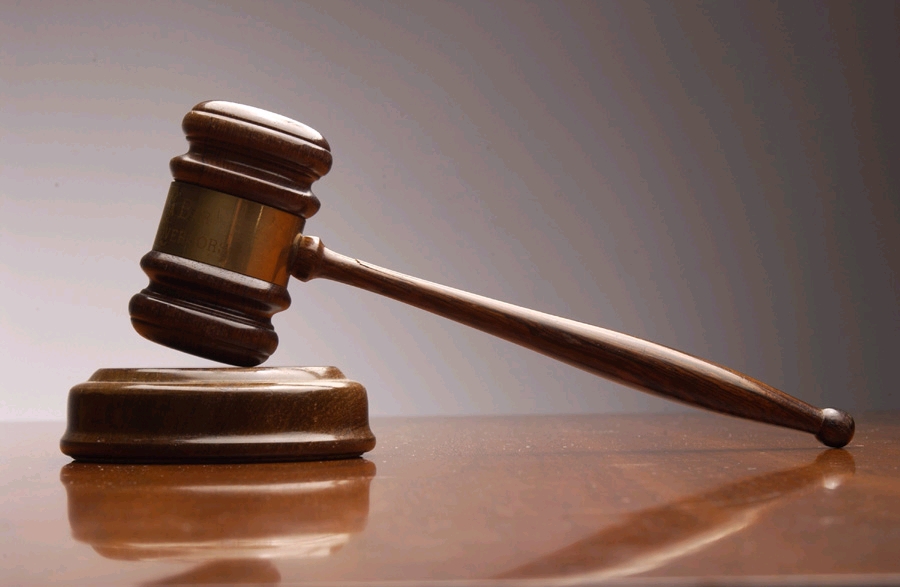 A $35 million settlement in a class-action lawsuit against Snapchat and its parent company, Snap Inc., was reached this month and could have Snapchat users in Illinois eligible for a payout of between $58 to $117.
The original lawsuit alleged that Snapchat's lenses and filters collected and stored users' biometric information without informed consent, which would violate the state's biometric privacy laws.
Illinois' Biometric Privacy Act (BIPA) prohibits private-sector companies and institutions from collecting biometric data from unsuspecting residents in the state or online. Under Illinois law, that data cannot be sold, transferred, or traded, and citizens are allowed to sue for alleged violations.
Senator Syverson says Illinois' BIPA is considered one of the nation's strictest biometric privacy laws and has resulted in several class-action lawsuits against some of the tech industry giants, including Google and Facebook.
Illinois residents who have used lenses or filters on Snapchat since November 17, 2015, which attorneys estimate could be as many as 3.8 million people, may qualify for a piece of the settlement.
Illinois residents who believe they may be eligible have until November 5 to file a claim. More information about the settlement and filing a claim is available at https://www.snapillinoisbipasettlement.com/.
Illinois' unemployment rate is lagging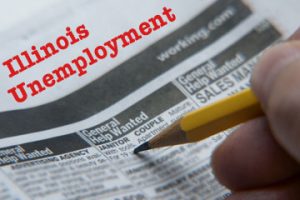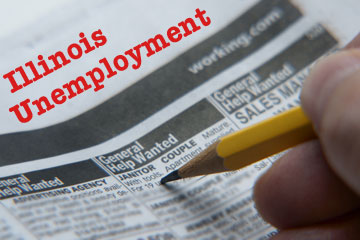 A new analysis of the nation's jobs report shows that the national average unemployment rate currently sits at 3.5 percent. Meanwhile, Illinois' own unemployment rate is at 4.4 percent, making it tied for the third worst rate in the nation.
While the state did see 31,200 new jobs from mid-June through mid-July, marking 14 consecutive months of job gains, Illinois still hasn't fully recovered from the economic downturn caused by the pandemic as the state is still missing 88,600 pre-COVID jobs.
Additionally, Senator Syverson says the fact that Illinois still has a $1.8 billion unemployment trust fund deficit raises concerns about how much assistance could be provided to Illinoisans who lose their jobs, and how large of a tax increase small businesses within the state could face.  If that $1.8 billion debt isn't repaid by November 10, the federal government will begin to charge $21 per employee annually on all businesses within the state next year, and businesses will be forced to pay an undetermined higher state tax to fund unemployment programs.
More information is available at https://wallethub.com/edu/states-unemployment-rates/74907.
DuQuoin State Fair opens August 26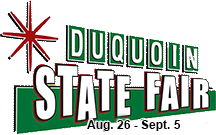 Scheduled to run from August 26 through September 5, the DuQuoin State Fair in southern Illinois features agricultural exhibits, livestock shows, auto racing, free entertainment, carnival rides, several contests, educational displays, harness racing, concerts and more.
A lineup of entertainers scheduled at the main Grandstand is available at https://www2.illinois.gov/sites/dsf/entertainment/grandstand/Pages/default.aspx. A  daily calendar of events is available at https://www2.illinois.gov/sites/dsf/entertainment/schedules/Pages/default.aspx.