SPRINGFIELD – Gov. JB Pritzker signed several bills into law late last week, many of which were ideas brought forth by Senate Republicans.
In other news, the weather this week has Illinois seeing the worst drought conditions in a decade. While a severe drought isn't uncommon to the state, there are more counties under the severe drought warning than in the past few years.
And June is National Post-Traumatic Stress Disorder (PTSD) Awareness Month, intended to raise public awareness about issues related to PTSD.
Governor Signs Several Bills into Law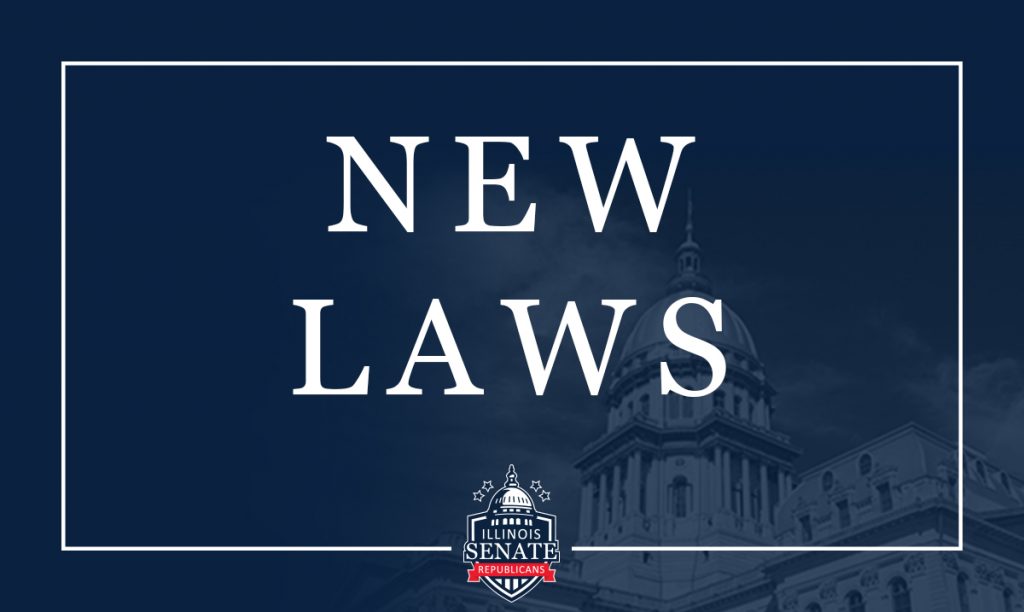 State Sen. Jil Tracy (R-Quincy) says hundreds of bills that passed the General Assembly during the spring legislative session now await the Governor's signature to officially become law.
Late last week, the Governor acted on more than 80 of those bills, many of which were initiatives of Senate Republicans. From addressing needs in the education field to helping victims of human trafficking, these new laws seek to improve the lives of Illinoisans across the state.
Tracy says two notable measures that are now law seek to address the teacher shortage that many public schools are facing. House Bill 1297 provides teachers with the flexibility to move from the private sector into public schools with the ability to buy back two years of their time in the public retirement system. Senate Bill 1468 allows retired teachers to return to the classroom to cover temporary vacancies and serve as substitutes for 120 days or 600 hours in each school year.
Another new law seeks to help victims of human trafficking move forward and establish better lives for themselves. House Bill 2418 creates a pathway for them to expunge criminal records of crimes in which they were forced to take part.
Senate Bill 1115 allows university police to receive the same disability benefits as city police and provides them with benefits based upon 65 percent of their pay if injured in the line of duty.
Worst Illinois Drought Conditions in a Decade
The latest drought monitor revealed that Illinois is experiencing the worst drought conditions in a decade. While severe drought is not unusual in Illinois, the number of counties under severe drought conditions is higher than normal. According to the drought monitor's data, more than 14 percent of the state is under severe drought conditions – the highest number of counties since the 2012 drought conditions.
While drought conditions are ongoing, it is still too early to have a large impact on agriculture. Right now, crops and trees are only starting to show signs of stress. But if drought conditions continue then potential yield could start to be impacted. While impacts are only moderate on larger farms, more specialty crop growers are facing either increasing damages to crop yields or rising costs to irrigate.
June is PTSD Awareness Month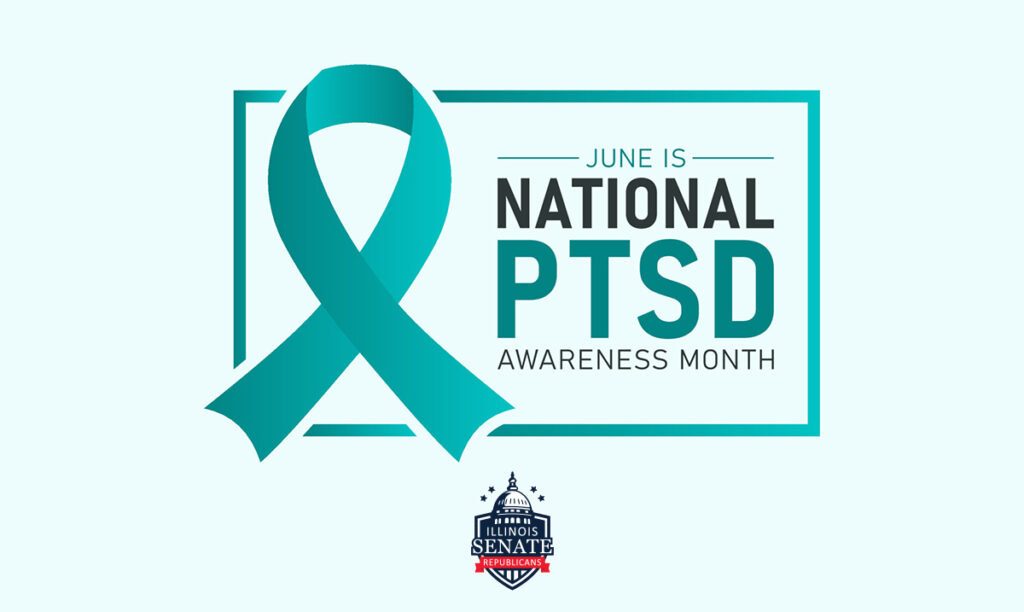 June is National Post-Traumatic Stress Disorder (PTSD) Awareness Month, intended to raise public awareness about issues related to PTSD, reduce the stigma associated with PTSD, and help ensure that veterans suffering from the invisible wounds of war receive proper treatment.
The U.S. Department of Veterans Affairs is encouraging veterans to take part in Screening Day on June 27 to determine if their behaviors are related to PTSD so they can proactively seek effective treatment. More information on Screening Day and other PTSD resources are available at www.ptsd.va.gov.
Individuals who are experiencing suicidal feelings or self-destructive urges should get help immediately. The National Suicide Crisis Hotline is 9-8-8. Help is available 24 hours a day, 7 days a week.