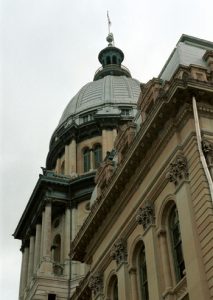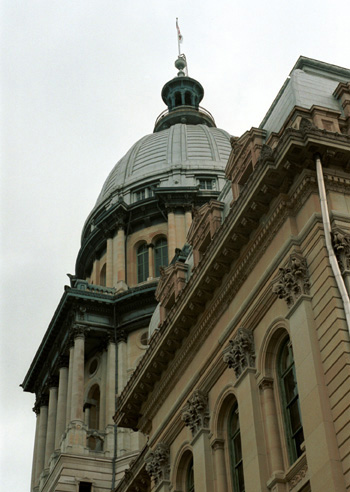 SPRINGFIELD – State Sen. Jil Tracy (R-Quincy) released a statement Jan. 10 on action by Senate Democrat leaders to force through a lame-duck vote on abortion access.
The 102nd General Assembly is scheduled to adjourn on Jan. 10 with the 103rd General Assembly convening Jan. 11. Tracy says because of the impact on Illinois residents, abortion access legislation should not be decided by lawmakers who will not be in office after Jan. 10.
Sen. Tracy says she did not vote for House Bill 4664 because it expands Illinois' already expansive protections for abortion rights.
"As someone who is profoundly pro-life in my personal beliefs, and who represents a district where most people are similarly-minded, it is vital to protect those who cannot protect themselves. I will continue to fight and advocate for the innocent unborn as they deserve the full protection of the law," Tracy said. "It is also important to note these expanded services are funded by taxpayers. Many pro-choice Illinoisans do not support taxpayer funding for expansion of such services."